Monday, October 23rd 2006 - 5:47 pm by Aaron
Three months is, I understand, an interminably long period of time for all of you gossip mongers to wait for wedding pictures, so Aaron and I decided to get around to posting a few of our favorites for you.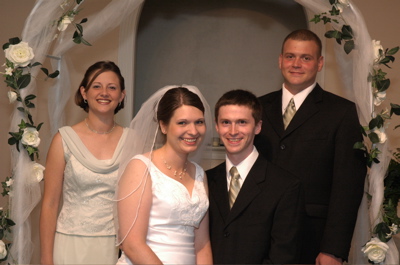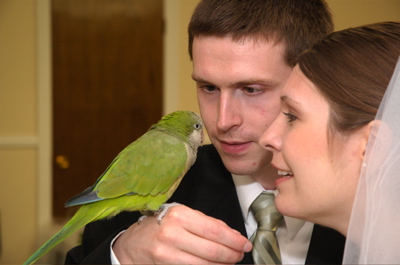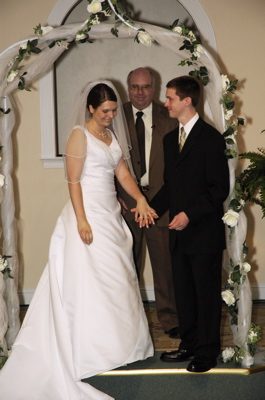 Oops. That last one's not a wedding picture, is it? In case you're wondering, that's the newest addition to the Birchler family, due to arrive late April, early May.